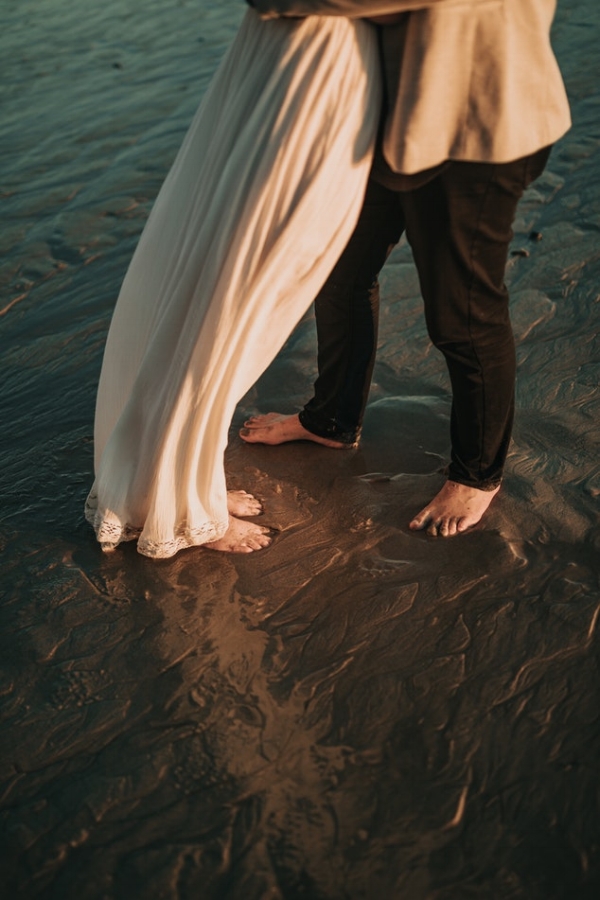 350+ Matches, 87% Success Rate
Are you conscious, authentic, and matchable?
Matchmaking is a great way to save time and stop the endless conversations that never lead to dates — but not everyone is ready to be matched. The best relationships stem from people who first have a great relationship with themselves; they are conscious, authentic, and matchable.
WHAT QUALIFIES SOMEONE AS MATCHABLE?
Matchable means you know who you are, what you want, and genuinely love your life. You'd like to have someone special, but you don't need it. No one is perfect; and in fact, if you believe you are, you would not qualify as matchable. I look for people who are continuously on a journey of self development, are willing to be vulnerable, and ready to say YES to the life-changing challenges and opportunities that come with true love.
HOW DO I KNOW IF I QUALIFY?
Alyssa personally connects with and screens individuals before inviting them into her network. If you'd like to discover if you're ready to make dating a priority in your life, contact her for a 60-minute relationship consultation. During this session, we will explore if you are ready to be matched, or if your energy is best suited on the relationship with yourself for the time being.
WHAT'S IN IT FOR ME?
Quality Men & Women
It's true: the partners worth dating aren't going to have the time or interest for online dating. She believes a great partner comes down to one thing: character. Seeing that's something you can't swipe to find, Alyssa ensures every match meets the caliber and quality of partner you're looking for by personally interviewing and hand-selecting each individual you meet.
Your Values Matter
Alyssa takes great interest in your core values, passions, lifestyle, as well as personal and professional goals. She's able to objectively pair you with a partner that compliments your physical, mental, and emotional needs.
Make it Personal
Alyssa scouts attracts, recruits, and vets potential matches specifically with her clients in mind. She is well-connected through the United States, partnering with the leading national network of matchmakers. Because she's trusted by her network, she's often the first to know when a catch is on the market.
Expert Support
Alyssa takes the frustration and wasted time out of dating by connecting you with quality individuals on personalized experiences that highlight your interests and personalities, so you can enjoy the fun and magic of dating again.
No 'What If's'
Alyssa makes communicating before and after your date easier and more efficient by delivering feedback from both parties, as well as coaching in early stages of dating. Partners often are a mirror that reveal our strengths, weaknesses, and opportunities for growth, and Alyssa helps each client navigate this journey comfortably.
do you qualify?
Alyssa will contact you within two business days. Note: All information shared will be held in confidentiality.