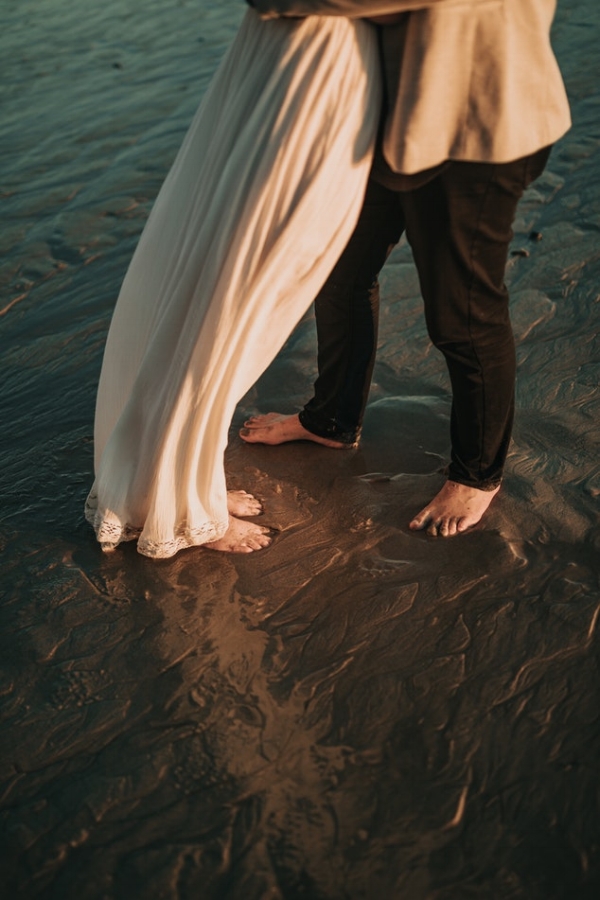 Hand-selected matches. Expert advice. 87% success rate.
Love & Co. is refining and redefining the dating market by blending traditional matchmaking with personalized dates, expert 1:1 coaching, and constructive feedback that can be universally applied to all relationships. Alyssa takes the frustration and wasted time out of dating while with quality individuals, enjoying the fun and magic along the ride.
Your Values Matter
Alyssa takes great interest in your core values, passions, lifestyle, as well as personal and professional goals. She's able to objectively pair you with a partner you want and need to have.
Quality Men & Women
It's true: the partners worth dating aren't going to have the time or interest for online dating. She believes a great partner comes down to one thing: character. Seeing that's something you can't swipe to find, Alyssa ensures every match meets the caliber and quality of partner you're looking for by personally interviewing and hand-selecting each individual you meet.
Make it Personal
Alyssa is well-connected in Atlanta's entrepreneurial circles, and exclusive professional networks nationwide. She's out and about every day for coffee, roundtables, and galas - attracting, recruiting, and vetting potential matches specifically with you in mind. Because she's trusted by her network, she's often the first to know when a catch is on the market.
Expert Support
Alyssa saves you from the bad dates, then sends you a handful of incredible people who would like to meet you in real life. If you're interested in one (or all!), she'll curate a fun, personalized date around your schedule.
Increase Your Options
Moving soon or willing to date long distance? Alyssa's network spans to most major metros in the United States. Moreover, she partners with the leading national network of Matchmakers that exponentially increase your options.
No 'What If's'
Alyssa makes communicating before and after your date easier and more efficient with personalized feedback from both parties.
find love without the headache
Alyssa will contact you within two business days. Note: All information shared will be held in confidentiality.